Our Services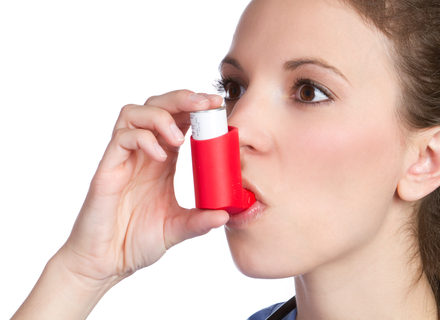 You may have been referred to physiotherapy by one of our respiratory specialists here at New Victoria Hospital for management of your breathing condition. Physiotherapy in these cases has many uses, including helping with ineffective cough/clearance...
Testimonials
72% of our patients were offered their first physiotherapy appointment within 3 days of contact

100% of our patients would recommend us to a friend or relative for one of our physiotherapy services!

Great team and very kind!

Receptionists have all been extremely engaging; very good first and on going impression.
Available Treatments
What Does Neuromuscular Electrical Stimulation Involve? Neuromuscular Electrical Stimulation involves using a device to stimulate the motor neurons that supply your muscle. By doing this, we can cause the muscle fibres to contract. This can...

What Does Exercise Rehabilitation Involve? Exercise will be key to recovery from any injury. Our physiotherapists can provide specific exercises that will benefit you, underpinned by a deep understanding of your condition. Your physiotherapist will...

What Does Manual Therapy Involve? Manual Therapy involves any form of "hands on" treatment provided. This can be anything from: Moving joints at certain speeds in certain directions Manipulation of joints to regain movement Passive...

What Does Ultrasound Therapy Involve? Ultrasound Therapy is classed as an electrotherapy modality, though it supplies mechanical vibration energy to areas of injured tissue. Similar to other electrotherapy modalities, Ultrasound works at a cellular level...

What Does Acupuncture Involve? Acupuncture involves the placement of fine needles at certain positions for therapeutic purposes. The treatment can stimulate nerves that produce pain-reliving chemicals such as endorphins. That makes this treatment good for...

What Does Splinting Involve? Splinting involves the creation of a custom-made orthotic device to help with the healing and rehabilitation of your injured hand. There are many types of splints that can be used for various...

What Does Oedema Management Involve? Oedema is swelling that presents quite commonly following injury or surgery. Excessive oedema can slow down healing, and restrict range of movement and power. Effective management can help reduce swelling...

What Does Taping Involve? Taping or Strapping involves the application of adhesive tape directly to the skin in order to either offload/support an anatomical structure, or to stop unwanted movement at a joint. The decision...

What Does Wax Therapy Involve? Wax therapy involves placing the affected hand in a warm wax bath. This helps to heat and relax the tissues of the hand, helping with both pain relief and to increase...

Recently had an operation? See what we can offer...