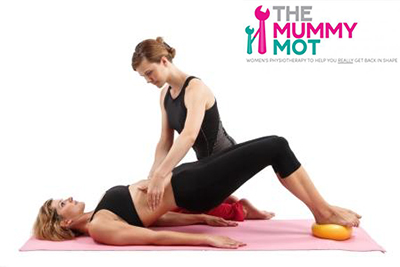 New Mummy MOT Service Launched
Our specialist Women's Health Physiotherapist, Catherine Greenstreet, has recently launched a new Mummy MOT service here at New Victoria Physiotherapy. This is 6 week check up recommended for all new mothers, and includes a bespoke post natal recovery program.
Catherine explains more in the following video:
Some recent testimonials include:
"I wish I had done The Mummy Mot 5 years ago after my twins. No one checked for a tummy gap. I am now working on an intensive post natal programme and my back pain has gone and tummy gap slowly improving."
"I would highly recommend The Mummy Mot. It is the most comprehensive assessment and advice session I have ever had. My posture, breathing, tummy and pelvic floor muscles were checked and then the best exercises were recommended. It was supportive and very encouraging."
If you are interested in booking in with Catherine for a mummy MOT, then click below to enquire.
Enquire Now