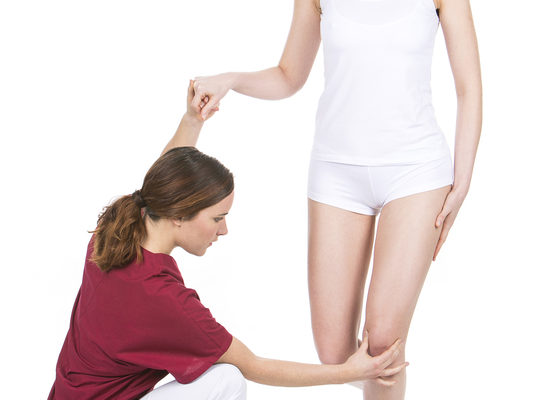 New Victoria Physio's Our Self Pay Packages
Should you wish to self pay for your physiotherapy treatment at New Victoria Physiotherapy, we have a self pay package available. This allows you to receive all of your treatment at a discounted rate.
Shockwave Pricing Package
3 x 30 Minute Shockwave & Physiotherapy Treatment
Self Pay Package Offer
1 x 45 Minute Assessment
4 x 30 Minute Follow Up Treatments
Prices at New Victoria Physio
Our standard prices will vary depending on the service and length of time you require. Should you wish to discuss your requirements, please contact the department on 0208 949 9040, or fill out an enquiry form here.
Paying for your physiotherapy treatment can be done at the time of treatment or alternatively an invoice can be sent to you.