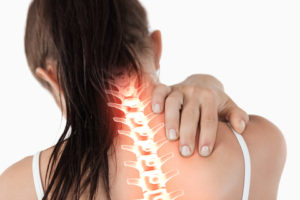 Neck conditions can be very debilitating, which is why understanding and treating neck pain is very important. With the increased prevalence of desk-based work, neck pain is becoming more common.
What should I expect in my first appointment?
At New Victoria Physiotherapy, an initial assessment for your neck pain will take approximately 1 hour. On arrival, you will be asked to complete a few forms giving consent for physiotherapy treatment, and to confirm your details.
The initial assessment would begin by taking a full history to ensure that we can accurately rule out any serious conditions, and allow us to understand fully the nature of your complaint. Common questions will be regarding the aggravating and easing factors, the pattern of your symptoms. We will also enquire about any previous injuries, past medical history, medications and a social history.
Following this, a physical examination will take place. This will include:
Observation of spinal curves and posture
Neurological testing
Assessment of neck, upper back and shoulder movements
Assessment of local joint movements
Examples of Neck Conditions Treated:
Cervical Radiculopathy
Disc Injuries
Spinal Joint Injuries
Muscle Spasms
Thoracic Outlet Syndrome
Nerve Impingement
Headaches
Whiplash Injuries
There are a lot of conditions that can affect the neck, and our physiotherapists are well equipped with them all. Should we feel your condition requires further investigation or treatment, we are lucky enough to have specialist consultants nearby as part of New Victoria Hospital.
Enquire Now