What Is Women's Health Physiotherapy?
Women's Health Physiotherapy involves the treatment and rehabilitation of pelvic related symptoms including pre & post natal recovery, bladder/bowel incontinence, pelvic organ prolapse and pain.
These issues can often be addressed through treatment with an experienced Women's health physiotherapist. Our physiotherapist has over 12 years experience, specialising in treatment of urogynae conditions.
You may be referred to Women's Health Physiotherapy by a consultant or GP, though you are also able to self refer to this service. If you are unsure if this service is correct for you, then please ring New Victoria Physio and speak to one of our health physiotherapists to confirm.
What Should I Bring To My Women's Health Physiotherapy Appointment?
The initial assessment with the Women's Health Physiotherapist will begin by taking an in depth history of your symptoms & condition. Any correspondence or details you have from other health professionals will be useful to help the physiotherapist to fully understand your condition.
During your assessment and treatment, you may be asked to expose relevant areas. If you feel uncomfortable you may wish to have someone present with you.
What Type Of Conditions Are Treated By Women's Health Physiotherapy?
Women's Health Physiotherapy can treat a wide range of conditions that includes:
Pre & Post Natal Rehabilitation
Stress & Urge Incontinence
Bowel Incontinence
Pelvic Organ Prolapse
Post Surgical Rehabilitation
Rectus Diastasis Recovery
Available Treatments Under Women's Health Physiotherapy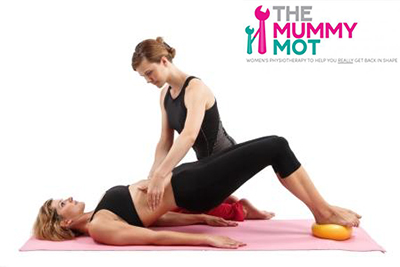 The Mummy MOT is a service provided by our Women's Health Physiotherapist. This usually occurs 6 weeks and beyond following child birth.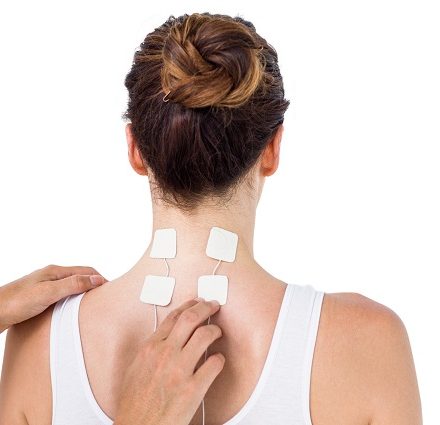 What Does Neuromuscular Electrical Stimulation Involve? Neuromuscular Electrical Stimulation involves using a device to stimulate the motor neurons that supply your muscle. By doing this, we can cause the muscle fibres to contract. This can...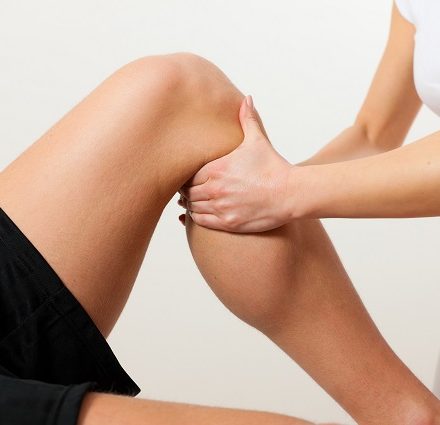 What Does Manual Therapy Involve? Manual Therapy involves any form of "hands on" treatment provided. This can be anything from: Moving joints at certain speeds in certain directions Manipulation of joints to regain movement Passive...
If you would like more information regarding women's health physiotherapy, contact New Victoria Physiotherapy today on 0208 949 9040