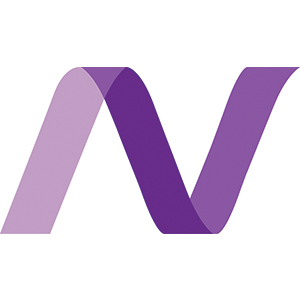 Welcome To New Victoria Physiotherapy
As you may well be aware New Victoria Hospital is going through a process of transformation with the opening of The Victoria Foundation Wing comprising of four state of the art theatres, high dependency unit and the beautiful new Charles Hutton Day Unit which completes phase one of two.
This signifies a real time of change for the whole of the hospital including us here in the Physiotherapy Department. The first step in our evolution is the opening of our new and improved website which went 'live' earlier this month. On the site you can view our opening times, all of our services and there's even a rogues gallery of who's who in the department.
Perhaps more importantly and of more interest to some will be our regular blogs where we will be summarising articles of interest, appraising the newest and most up to date trends in treatment for all those troubling niggles and injuries and providing updates of the ongoing changes in the Physiotherapy department.
When phase 2 is complete in 2018, Physiotherapy will move across into the main hospital building with an all new purpose built department consisting of four treatment rooms, a dedicated neuro, hand and women's health suite and a fully equipped rehabilitation and strength and conditioning gym so watch this space……………………………………..
These are changing times for all, staff and patients alike and we hope you will enjoy the journey with us over the coming year.
Regards from New Victoria Physio!